The milestones are migrating FPX to DuitNow Online Banking/Wallets, offering a full suite of PayNet's RPP services, and enabling seamless integration for online merchants.
MALAYSIA, SHAH ALAM – Razer Merchant Services (RMS), the B2B arm of Razer Fintech, is thrilled to have scored three "firsts" –
The first merchant acquirer to migrate FPX to DuitNow Online Banking/Wallets (DuitNow OBW), a new service on the real-time payments platform (RPP), also from PayNet. FPX is an existing version of PayNet's ecommerce payment services, whereas DuitNow OBW is the enhanced version which allows customers to securely authenticate their purchases respectively without the use of OTPs (One Time Pin).
The first merchant acquirer to enable all three channels for PayNet's RPP (DuitNow payment solutions), allowing both online ecommerce and offline physical merchants to accept payments with interoperability between participating banks and e-wallets.
The first merchant acquirer to enable a single integration API for PayNet's RPP services, which allows its ecommerce merchants to seamlessly migrate to PayNet's services, with no additional integration work needed – saving time and cost for its merchants.
Pioneering this new experience are merchants on foodpanda, one of Asia's leading delivery platforms. The payment experience is enhanced by re-directing customers to their preferred bank or e-wallet for subsequent login to authenticate the purchase. This partnership marks a significant milestone in RMS' efforts to promote the adoption of DuitNow OBW, a revolutionary new payment system that allows users to make secure and convenient digital transactions directly from their online banking accounts or e-wallets. With DuitNow OBW, customers can easily opt to pay for their foodpanda orders via online banking account and e-wallets, alongside other customary payment methods.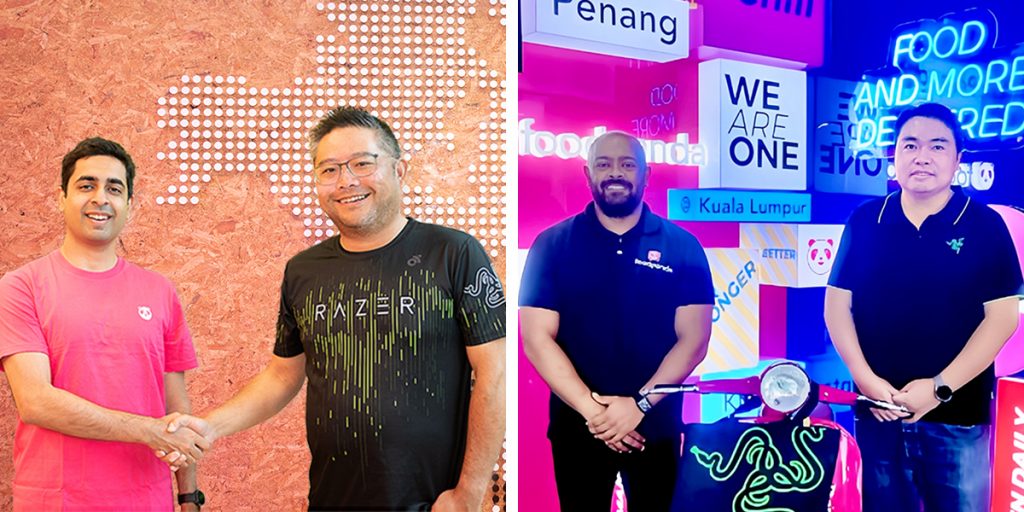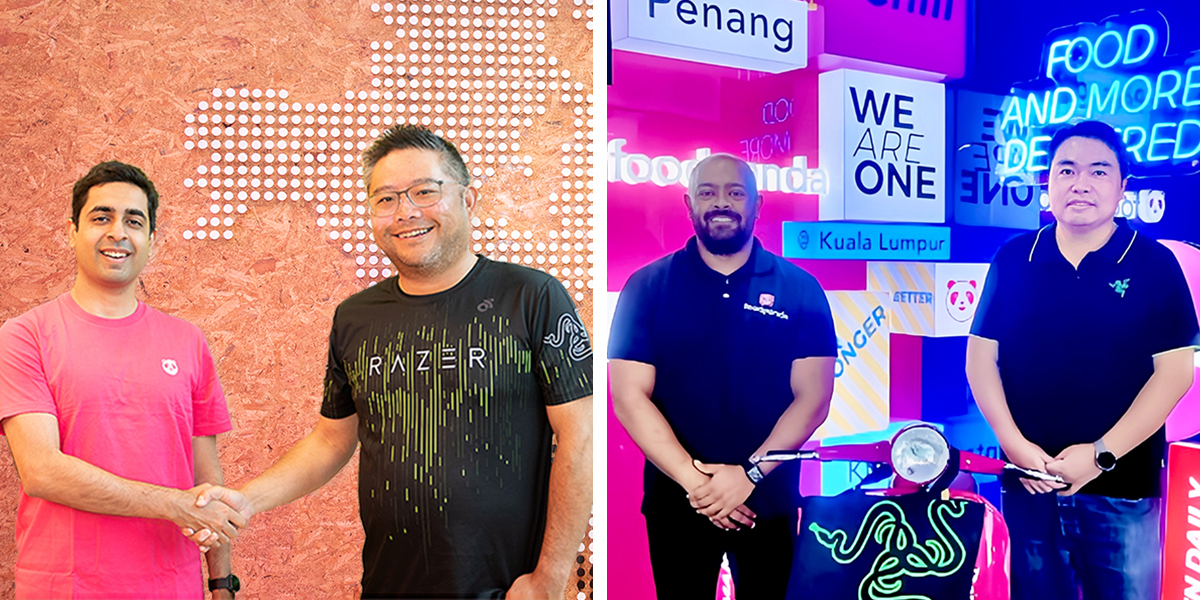 "We are thrilled to be working with foodpanda to enable the DuitNow OBW services," said Razer Fintech's Chief Executive Officer, Lee Li Meng. "As RMS is the 1st acquirer to enable our merchants with a full suite of DuitNow products such as DuitNow QR online and DuitNow AutoDebit & Consent, our merchant can now collect payments without the hassle of their customer's repetitive OTP authentication."
"Since day one, we are always looking for ways to improve our offerings and the customer experience on our platform," said Chief Executive Officer of foodpanda Malaysia, Sayantan Das. "Partnering with RMS to offer DuitNow OBW as a payment option is a natural next step in our efforts to provide a seamless and hassle-free experience for our customers."
RPP, which stands for Real-Time Payments Platform, is operated by Payments Network Sdn Bhd (PayNet), the national retail payments infrastructure provider for the country that enables secure, advanced and instant payment solutions, such as the DuitNow Online Banking/Wallets. This feature enables seamless ecommerce purchases experience.
According to PayNet's Chief Commercial Officer, Gary Yeoh, "We believe in empowering merchants across all segments by addressing their current digital payment and collection friction and pain points. Through a simple API integration, the DuitNow Online Banking/Wallets launch with RMS will allow a significantly more secure ecommerce payment experience for foodpanda customers."